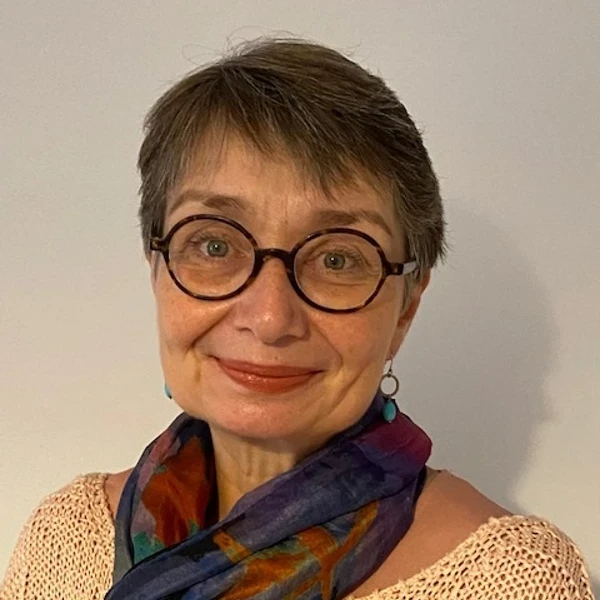 Dr Julie Morgan
My name is Julie Morgan. 
I have worked as a GP at Marden Medical Centre for 23 years and also live in the village. 
I have special interest in women's health, screening and immunisation and the development of staff teams in General Practice.  
In my role as Health inequalities Lead for the Weald PCN my aim is to champion the work the PCN is doing to address health inequalities and to support other Weald GP surgeries to embed actions to address health inequalities in the care they give patients. 
Our current focus is looking at improving health outcomes in patients with serious mental illness and learning disabilities. We are also looking to promote collaboration with community organisations to support vulnerable individuals over the winter months. In Marden we are piloting the development of "warm banks" for those facing fuel poverty. 
When I'm not at work I enjoy cycling, baking and bird watching.