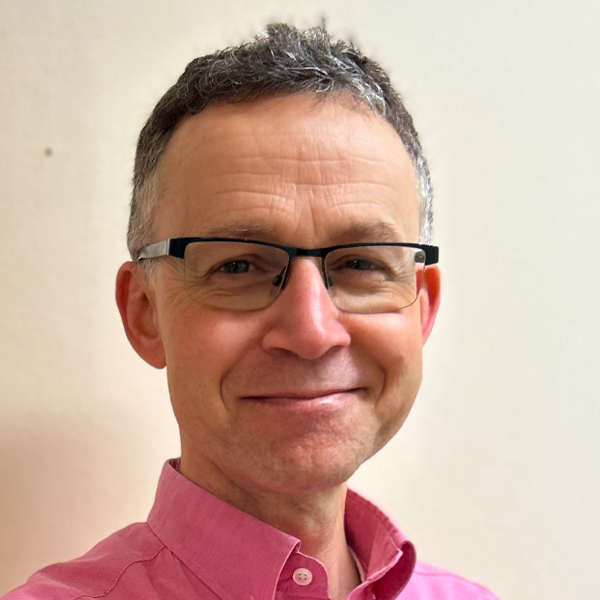 Dr Justin Charlesworth
Primary qualifications: MB BS 1992 University of London
GMC Number: 3565414
I have been a GP partner since 1998 and I strongly support what our general practices are doing in providing high quality medical care to the people of the Weald. We provide holistic and personalised care supported by our dedicated practice teams and wider health care system.
We are now supported by our superb PCN team and together we are addressing health inequalities, improving patient care and access as well as supporting the partnership model of general practice. We are well placed to take on the challenges to improve health care services.
As clinical director it is an honour and pleasure to work with our team and partners across Kent and a privilege to be able to make positive changes for our patients.