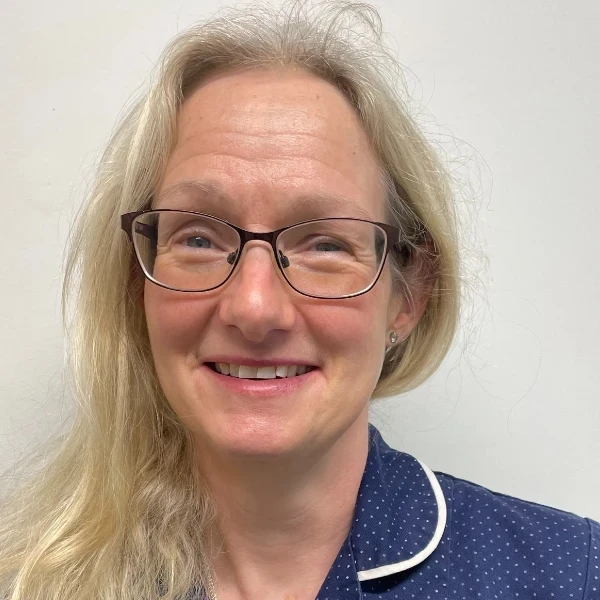 Sam Watson
Sam is a Practice Nurse at Marden Medical Centre; Sam has been at Marden for five years now. Before moving to Primary Care, she worked in Secondary Care for 10 years in Emergency Surgery.  
She has a special interest in Respiratory Care and the Environment, working closely with patients to ensure we can help reduce the carbon footprint of inhalers and improve their symptoms.  
She also works closely with Matt Cooper (Paramedic Practitioner) as the Multi-Professional Leads for the Weald PCN, focusing on Education, Retention and Support of staff within Weald PCN.  
She enjoys running and cycling but most of all spending time with her family.